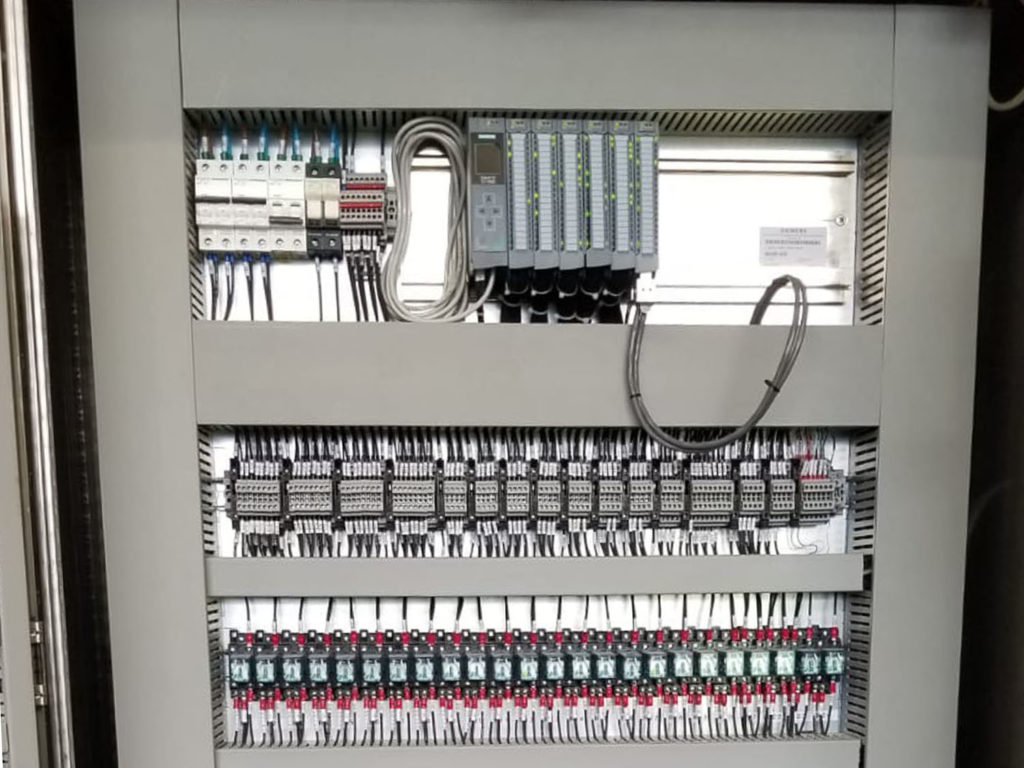 Digital Communication
A digital communication is used for exchange the signals, messages or data over a wired or wireless medium such as pressure, temperature data. Digital circuits are more reliable and easier to design. This communication occurs in our daily life in the form of signals like audio signals.
Programmable Logic Controllers (PLC) are used to solve automation tasks. This is an integral production processes to initiate, control, monitor and end the operation of machine. The programming device stored in the program memory of an automation system that the design and wiring can be modified at any time. This is a common software environment integrates all components and tasks into one uniform easy to use system. It is powerful to increase the productivity in implementation of a project reducing the engineering and life cycle costs. It can also reduce the expense for commissioning, maintenance and service.
WirelessHART devices are playing an important role in the industrial environment for monitoring and controlling physically separated plants and facilities. WirelessHART is the industrial standard for wireless sensor networking technology based on the Highway Addressable Remote Transducer Protocol (HART). It is easy to setup of HART network and devices. WirelessHART is provided with time-synchronized communication and channel hopping to avoid interference.
Profibus / Modbus devices​
3G/4G/5G Wireless Communication