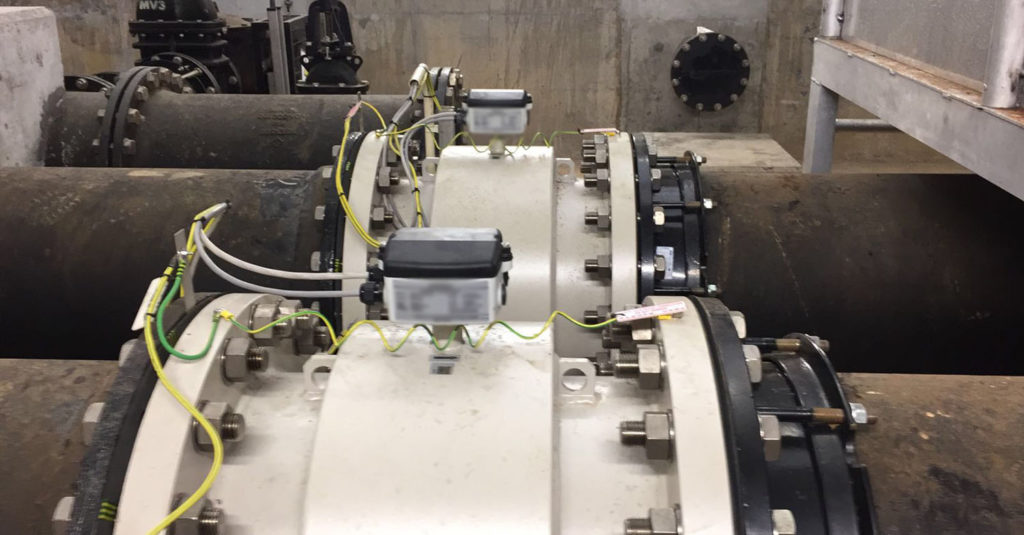 Process Instruments
Our instrumentation and analytics are including flow, level, pressure and temperature measurement. The industrial processes were measured, analyzed, regulated and under controlled to increase the efficiency of process plants and improve the product quality.
Each flow measurement method is characterized by specific properties and requirements for different medium. For instance, the electromagnetic flowmeters are designed for measuring the flow of electrically conductive liquids, pastes and slurries in wastewater industries, chemical industries, pharmaceutical industries and etc. . The flow measurement consists of different types of flowmeters which can cover almost ordinary application within variety industries.
The level measurement is for the level, volume and flow monitoring of liquid in the water and wastewater industry, chemical storage vessels and etc. The specific type of level controller can use for continuous short to long range level or volume measurement of liquids, slurries and solids. Those units also include the basic relay function for pumps, alarms, and other controls.
The pressure measurement instruments are used for measuring relative pressure, differential pressure and absolute pressure. Our pressure digital transmitter with high measuring accuracy can measure the pressure of liquids, gases and vapors and apply in chemicals, oil & gas, energy, marine, engineering, drinking water and wastewater industries.
Temperature devices are used to measure temperature by means of a change in the electrical resistance with a rise or fall in temperature. Our offered temperature sensors consist of signal transmitting module, button operation LCD display module and etc. The unit of the measuring range can be converted into ℉ or K. The standard sheath materials of different type of sensor are available in 316 / 304 Stainless Steel, Inconel 600 and nickel.