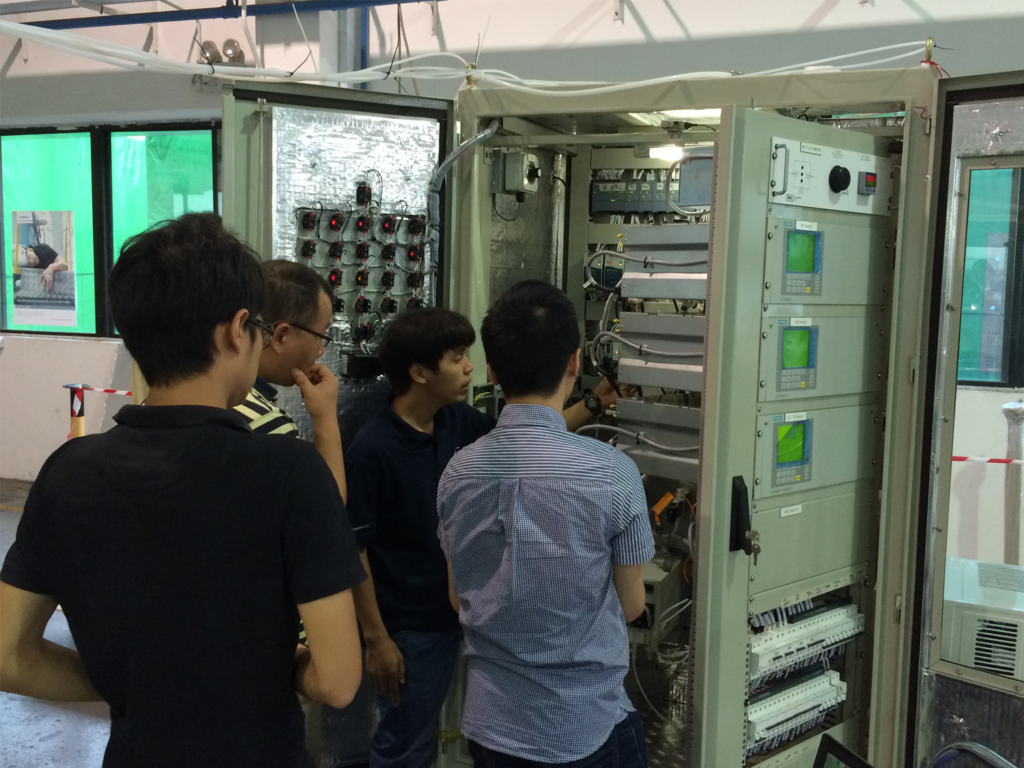 Gas Analyzer
Our high-precision and reliable gas analyzers are commonly used in the chemical industry such as monitoring the flue gas in refuse combustion plant, power plants and cement works. 
Extractive process gas analyzers are majorly used for continuous determination the gas concentrations or check emissions. In order to effectively control and monitor the gas process flows, the analyzers can used to continuously divide more than one gas type concentration from a gas mixture which help to decisive for the automation processes and ensuring product quality. The process gas analyzers are also applied for emission inspection for the purpose of compliance with local ordinance and achieve the environmental protection.
In-situ gas analyzer is the direct flow measurement in the actual process gas line. The gas analyzer is highly sensitive measured for oxygen. In the analytical procedures, the advance process for drying or dust precipitation is unnecessary. The analyzer can automatically process the temperature and pressure in the calibration model. It is able to carry out the measurement by taking into account with variety changing process condition.